Lara Iriarte CMT
I am a Chartered Market Technician, a member of the CMT Association and a Registered Financial Advisor in New Zealand.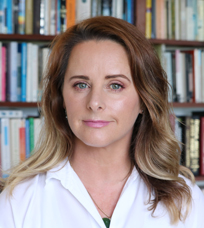 I have been using the Elliott Wave principle to analyse up to five markets a day since 2008. I began Elliott Wave Forex in 2009 to provide daily analysis of EURUSD and GBPUSD, then I began Elliott Wave Stock Market in 2010.
Currently, I provide daily analysis of the S&P 500, on this website, and daily analysis of Gold, on Elliott Wave Gold's website.
I have a science background (BSc) which has trained me to think logically and be evidence focused.
I have members who are fund managers, institutional investors and professional traders.
If you want to learn how to apply the Elliott Wave principle to any market my analysis service is designed to teach you, daily, how to do this. I look forward to you joining Elliott Wave Stock Market and to your success in trading.
Regards,
Lara
Cesar Iriarte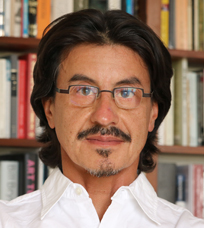 I am a professional financial markets trader who uses Elliott Wave as the primary method to analyse market movements and enter/exit trades.
I have a thorough understanding of Elliott Wave and I assist Lara with wave counts when requested. And for Elliott Wave Gold, and Elliott Wave Stock Market, I manage their computer and information technology systems infrastructure.
I also create art and publish books.
Regards,
Cesar